Music Lives Here!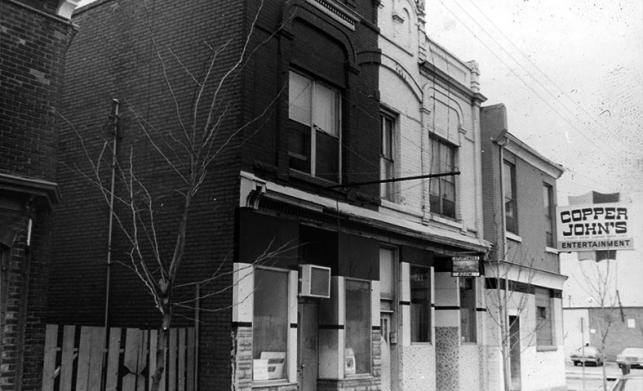 Everyone has a story. Hamilton is home to a vibrant music scene with a variety of artists, venues and events.  We hope you will share your music story with us.
Hamilton's local music scene is growing, dynamic and diverse and builds on a long and established music history. As part of the City of Hamilton's
Music Strategy
and in alignment with the
Culture Plan
, residents are invited to share their music stories.
Whether you are a musician, work in the music industry, or are a music fan, we invite you to share your stories of experiencing live music in Hamilton. Stories are encouraged that describe how impactful a live music experience can be and the different ways live music can be experienced. For example, your story may describe a memorable concert, street performance, a professional concert, the band at your local bar, jamming in your kitchen, or the choir at your church.
For more information about the project, please contact:
stories@hpl.ca
Click one of the thumbnails below to watch that video