Hamilton's Libraries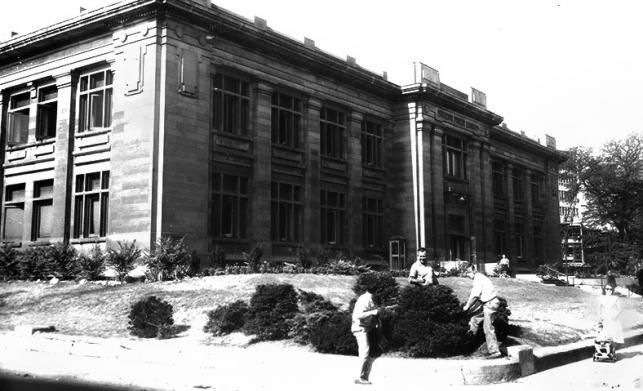 Hamilton Public Library has been present in the community since the mid-1800s while Mills Memorial Library on McMaster University's campus was established in 1951. Both institutions continue to provide incredible services and collections.
Hamilton Public Library has grown from one branch to 22 locations and two bookmobiles. Books and archival materials are still very much a part of our offering in addition to a wide array of programs for children, teens, adults and seniors. Branch libraries are located throughout Hamilton from Stoney Creek to Mount Hope to Waterdown and the core. Central Library is now home to The Circuit 4.0 featuring a Makerspace, Digital Media Lab, sound and video studios and performance space. Hpl.ca offers access to the library catalogue, information about programs and services and a robust collection of digital resources. 
Mills Memorial Library serves McMaster University students, staff and the community. Mills, like Hamilton Public Library, has seen considerable change over the years. The Humanities and Social Sciences collections comprise the majority of the collection. Other features include the archives and research collections, the Bertrand Russell Archives, the Lloyd Reeds Map collection and the Lyons New Media Centre.
We invite you to discover Hamilton's libraries both through our stories and in person.
Click one of the thumbnails below to watch that video