Immigration Stories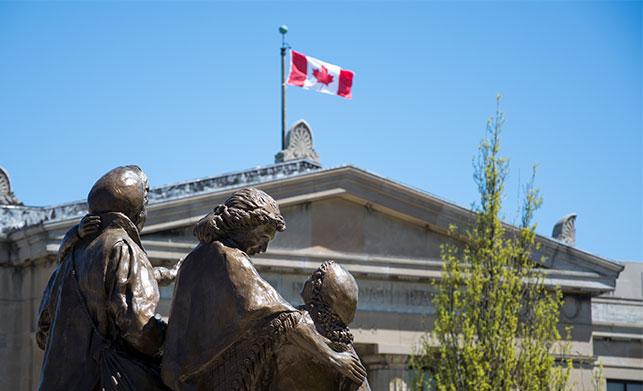 Everyone has a story. Hamilton is a diverse city rich with stories that weave together our multi-cultural heritage. Share your journey with us.
Across the country, Canadians are celebrating a significant moment in the history of Canada; 150 years since Confederation. To recognize Canada 150, Hamilton Public Library is exploring the history of immigration since the incorporation of the city in 1846.
The Love Your City, Share Your Stories – Immigration in Hamilton
project aims to capture the voices of those individuals who have come from another country to Canada and have made Hamilton their home. Care will be taken to ensure that input from the Hamilton community is representative, inclusive and diverse. For more information about the project, please contact:
stories@hpl.ca
.